Resource Recovery is a Tier 3 duo in the Halls of Power Part II DLC.
Darkseid has as sent Mantis to recover an ancient resource in the depths of the Necropolis, but Mister Miracle is leading a team of heroes in a race to get there first!
Open your On Duty Menu and look for the Duo under Tier 3 of the 2 Player Tab.
Map
[
]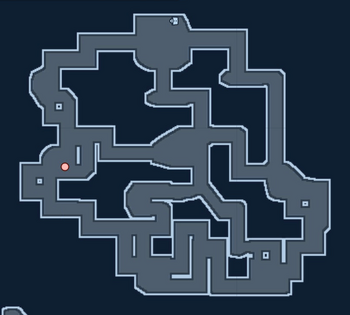 Walkthrough
[
]