New Pokemon Games - The Loop
Play Sound
A veritable fortress built on the planet Oa, at the heart of the Green Lantern Corps, the Oan Sciencells were constructed to contain the most ruthless criminals in the universe.
With the recent rise of the Sinestro Corps and Red Lantern Corps, the sciencells currently hold such recent criminals as Lyssa Drak, Evil Star, and Vice as well as more ancient criminals such as the ex-guardian Krona. The Green Lantern Voz acts as warden of the sciencells.
Involvement
[
]
Tier 1 Alert where Heroes prevent the escape of prisoners or Villains help inmates to escape.
The instance is available for 4 player Legends PvE.
The Oan Sciencells are the first stage of the 4-player operation Metal Pt. II: Damage Control.
Map
[
]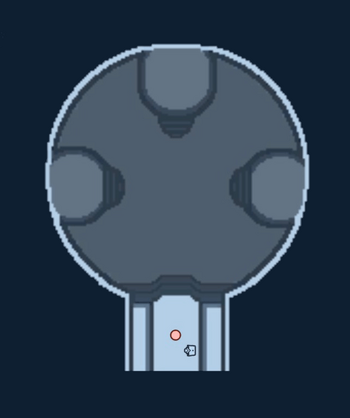 Inhabitants
[
]
Classic Game
Sinestro (Villains Only)
Lyssa Drak (Heroes Only)

Lantern Eliminator

Fear Constructor

Terror Surgeon

Fear Drudge

Manhunter Clasher

Hellion

Alpha Lantern (Unit)

Alpha Lantern Leader

Lantern Ranger

Medic

Ringslinger

Disgorger

Enrager

Hungerer

Starling

General Fabricant
The enemies in the alert have a combat rating of 56.
The enemies in the 4-player operation have a combat rating of 293.
Gallery
[
]
Trivia
[
]
See also
[
]